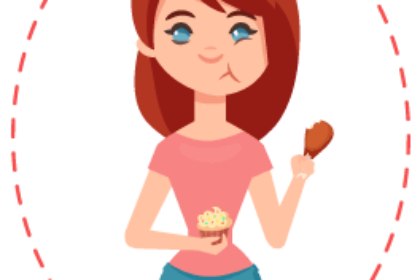 Weight gain (mainly around hip, bottom and thigh)
The body always produces estrogen in the adrenal glands, in the ovaries, and in the fatty tissues (irrespective of how thin or overweight the person may be). In addition to produced estrogen, also plenty of xeno- and fitoestrogens enter the body.
The more estrogen is produced, and the more xeno- and fitoestrogen effect we are exposed to, the more fat is produced, especially at the hip, bottom and thigh regions.
LET IT CHECK WHETHER YOU HAVE A HORMONAL CHANGE IN THE BACKGROUND OF CAUSELESS WEIGHT GAIN!
Prior to applied therapy, determination of progesterone/estrogen rate and, depending on the result, further gynecological and endocrinological hormone evaluation is elemental. The time point of hormone evaluation depends on the cycle of the given person, and it will never be determined based on the reference range seen on the laboratory report, whether a hormone normal or abnormal is, we always have to look at their proportion and the influence upon each other.
You may receive information about these methods and application possibilities in person – based on previous appointment (+36 70/23 89 689).
You may read about important information regarding products containing natural progesterone at www.termeszetesprogeszteron.org. www.womenscream.com